Long Time, No Talk
I realise it has been several years since I last wrote anything in this blog, but I'm going to write a bit more. Again full of randomness, and again not very consistently but there you go. I thought I would give folks a little bit of an update as to where I am and what I've been up to.
First off, around the middle of last year I moved up to Wellington. I'm now a denizen of the windy city and I'm enjoying the cafes, the culture, and the city centre that actually exists. Not to mention the milder winters, less stifling summers, and coastline everywhere. I've given up owning a car and a bike as this city has excellent public transport and I walk pretty much everywhere anyway.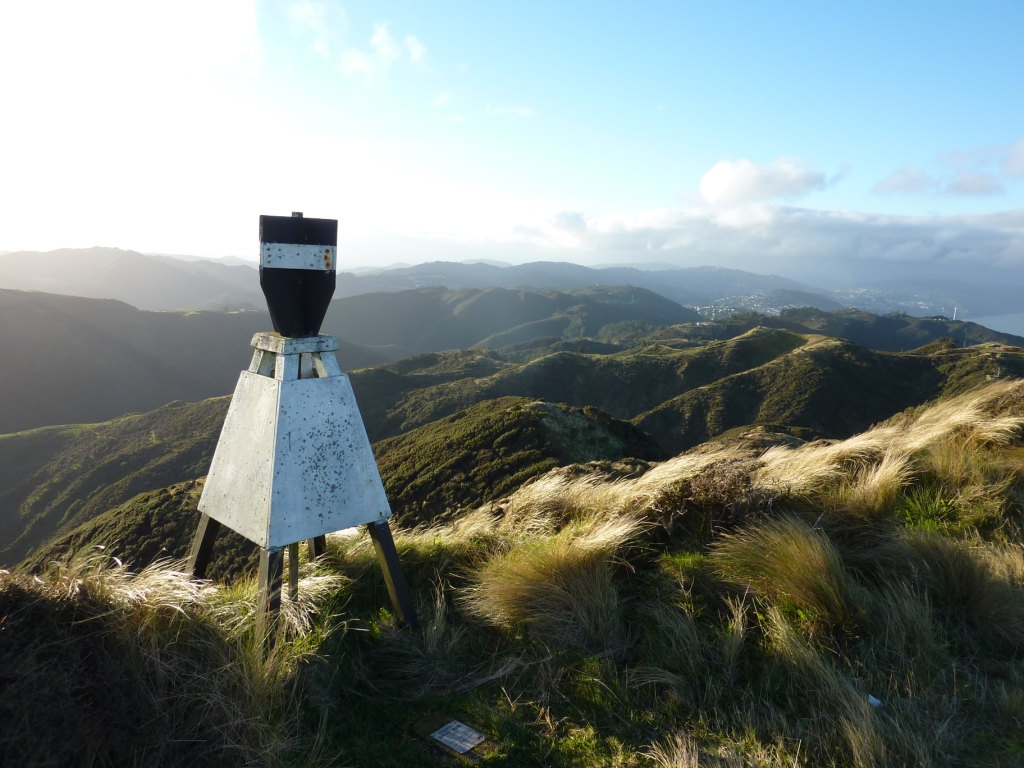 Trig point on Hawkin's Hill above Wellington looking north
Apart from a long term desire to eventually move out of Christchurch, this move was spurred by my lovely partner who found a job up here. Eventually after a decent chunk of a year doing the long distance thing I moved up. So, what are you doing with your life you may ask? Well, a bunch of things.
Most recently I attended Webstock, a truly awesome conference for the second year running. I plan to write more on that later.
I've spent a decent whack of my time attempting to become more healthy, lose some weight, and exercise more. At the same time I've also been collecting some data to become part of the Quantified Self movement. A snapshot of what I've been doing can be found on my website.
In terms of my mental health and entertainment, I've been painting, visiting delicious restaurants, seeing Bill Bailey and Eddie Izzard perform live (separately). I also had the privilege of going travelling to Turkey and the UK in September last year with some good friends. Additionally, I've also been tramping down in the Nelson Lakes.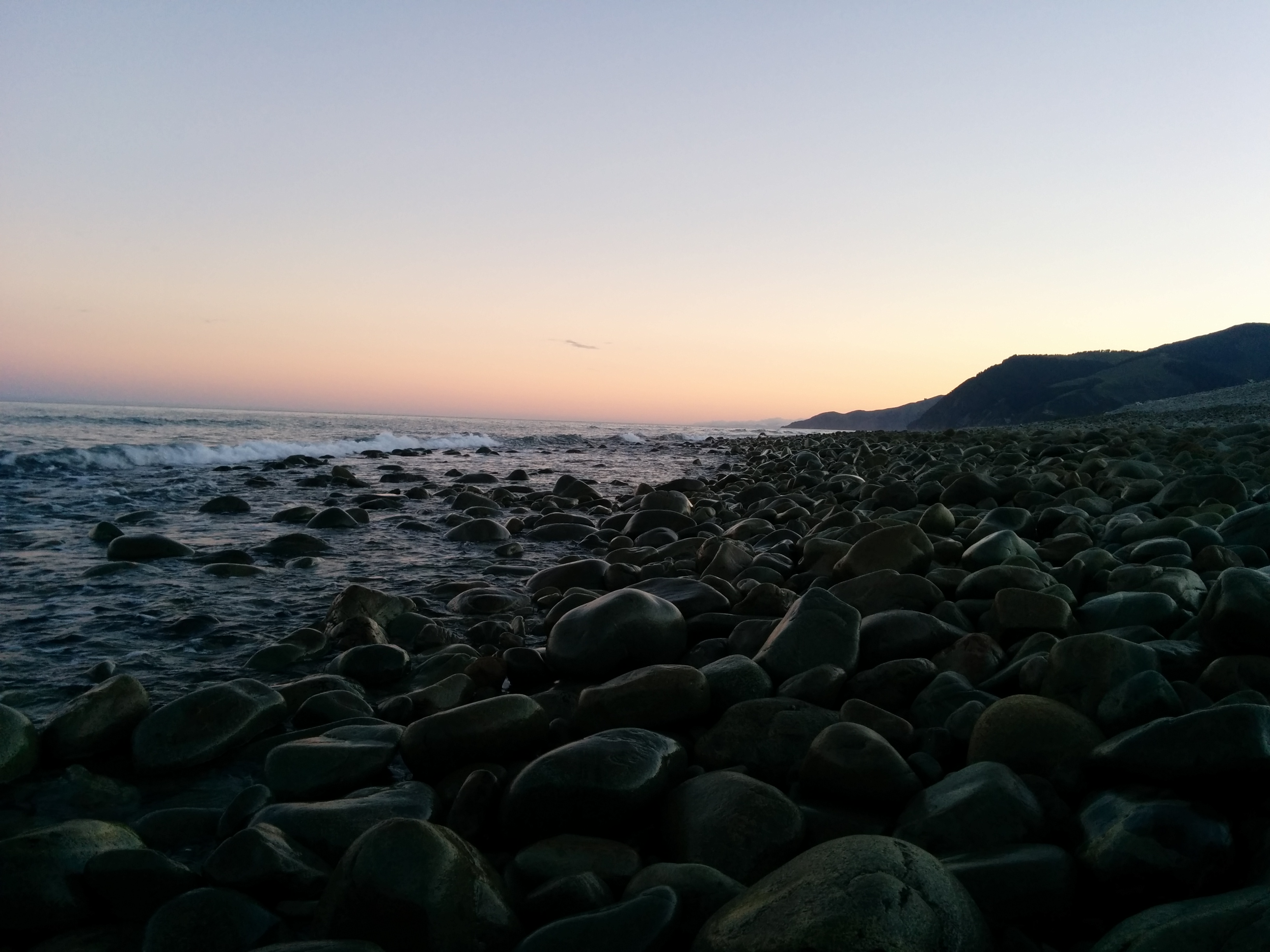 Nelson boulder bank at sunrise looking toward the Glen
Finally, I've been doing a bunch of tech related stuff of my own devising. Firstly, I've revamped my website with a new simple interface that uses some basic responsive design techniques. Additionally, I created an organisation called Forged Software to create my open source software under.
measurementcs.com
measurementjs.com
My main project has been measurement, a library for JS and C# for manipulating, converting, and doing physics on physical quantities like time, length, acceleration etc. More details on this coming as well, but if you code in either/both languages take a look!
Finally, I've been on a bit of a holiday, doing my own thing, but holidays must come to an end eventually. With that in mind I'm starting a new job as a developer with TradeMe in their Jobs team in just a couple of days time.